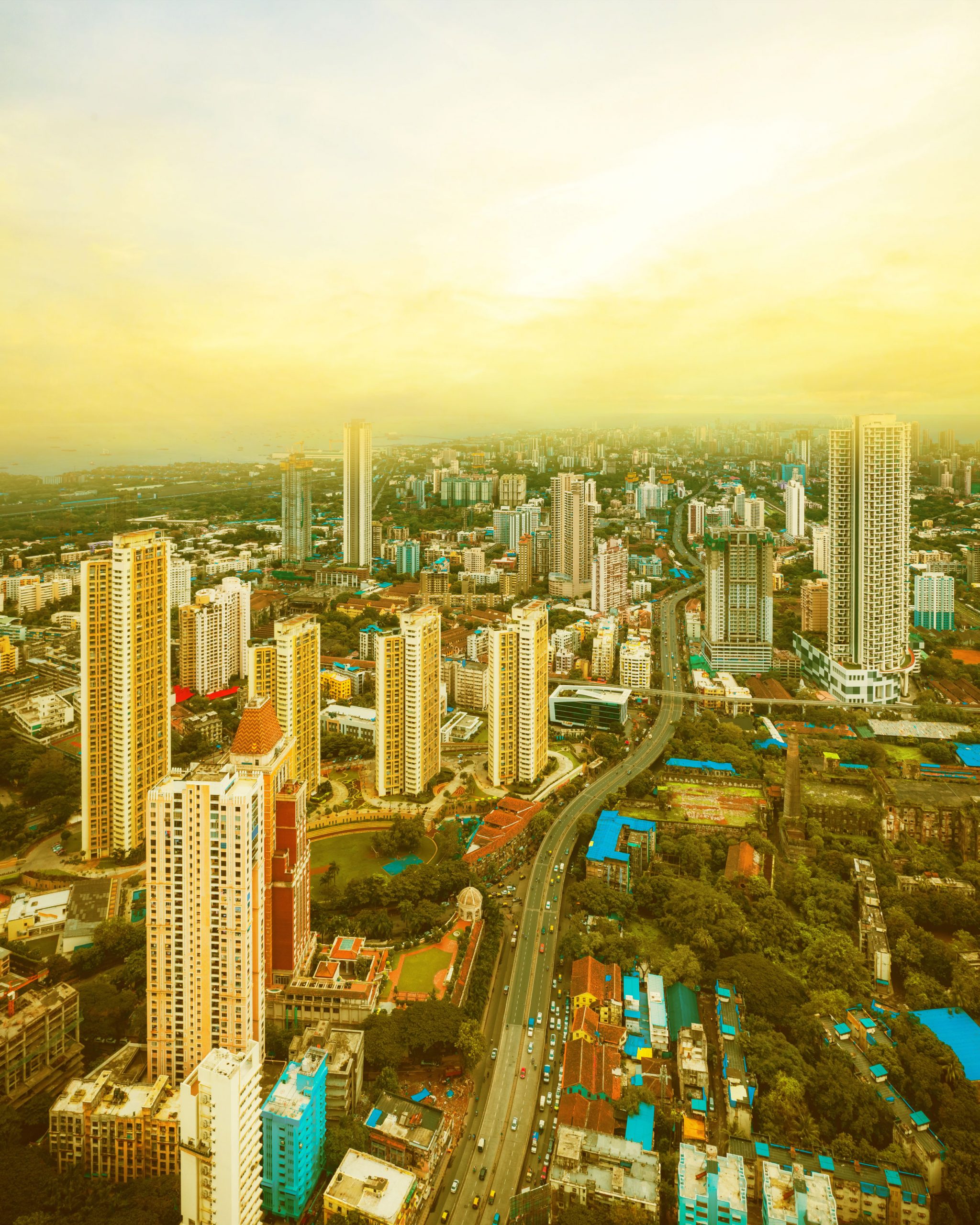 Annual Survey of India's City-Systems

Our diagnostic study that evaluates the quality of governance in cities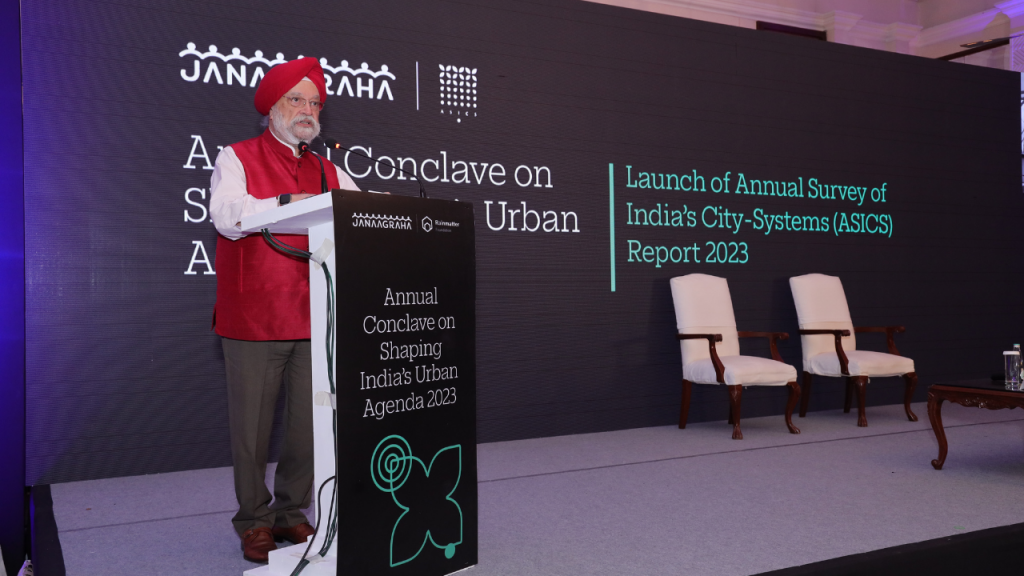 "It is a meticulous and praise-worthy effort. I endorse the ten key recommendations made in the report. They can deepen the principles of decentralization and devolution in urban governance and revitalize the spirit of the 74th Constitutional Amendment Act (1992)," – Hardeep Singh Puri, Minister of Housing and Urban Affairs. 
Systemic nature of India's urban challenges
From floods and garbage crises to power cuts and pollution, so many of the issues that our cities and towns face repeat like a broken record, over and over again. One could say that our cities are not faced with a hundred different problems but the same problems repeated a hundred times.
To address these recurring urban challenges, we need to fix the root causes that lie within 'city-systems'. Janaagraha's City-systems Framework consists of four distinct but interrelated components that together make up urban governance.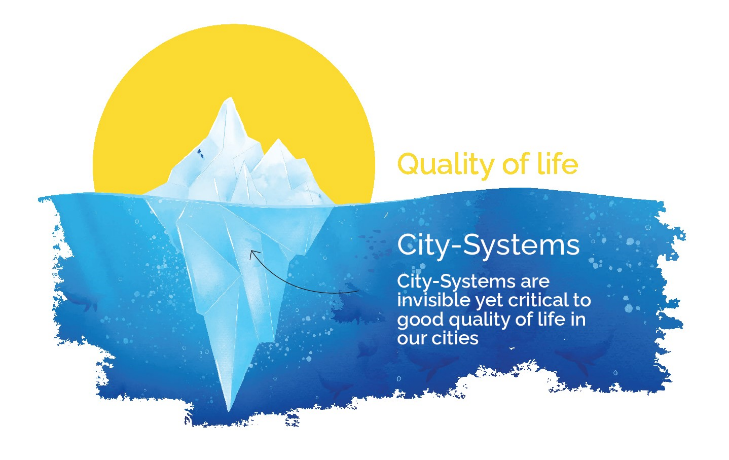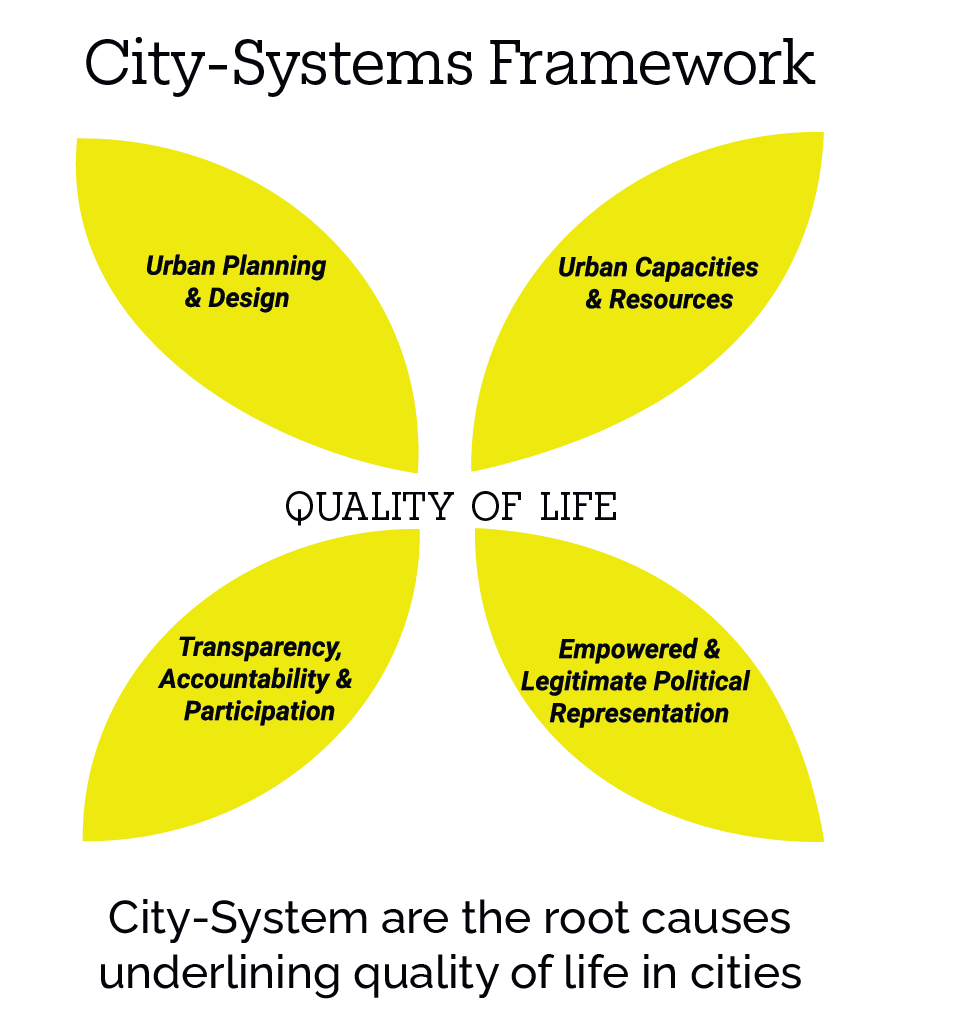 Urban Planning and Design (spatial planning, land, and design of public spaces), Urban Capacities and Resources (finance, staffing, performance management, and digitalisation in city governments), Empowered and Legitimate Political Representation (empowered and accountable mayors and councils) Transparency, accountability and Participation (citizen participation in neighbourhood-level governance)
We believe fixing India's city-systems is a necessary pre-condition for a better quality of life and for preserving and nurturing the natural environment of our cities and towns.
Our flagship advocacy initiative, the Annual Survey of India's City-Systems (ASICS) is a comprehensive diagnostic of the state of India's city-systems – the complex, mostly-invisible factors (such as laws, policies, institutions, institutional processes) that underpin urban governance and strongly influence the quality of life in India's cities.
ASICS is a health diagnostic of our cities. It is intended to serve as a bellwether of the degree and direction of systemic reforms being undertaken by governments in the urban context.
ASICS aims to provide a common frame of reference for political and administrative leaders, business and academia, media and civil society, in different cities to converge on their agenda for transformative reforms.
ASICS, since its first edition in 2013, has improved its coverage besides strengthening its methodology. In its past editions, ASICS evaluated cities by scoring them on a scale of 0 to 10. The ASICS score of a city is an indication of the health of its governance systems and therefore its ability to deliver a good quality of life in the medium to long term. Further, global cities such as New York, London, and Johannesburg (in 2017) were added to the study to serve as reference points for India's cities.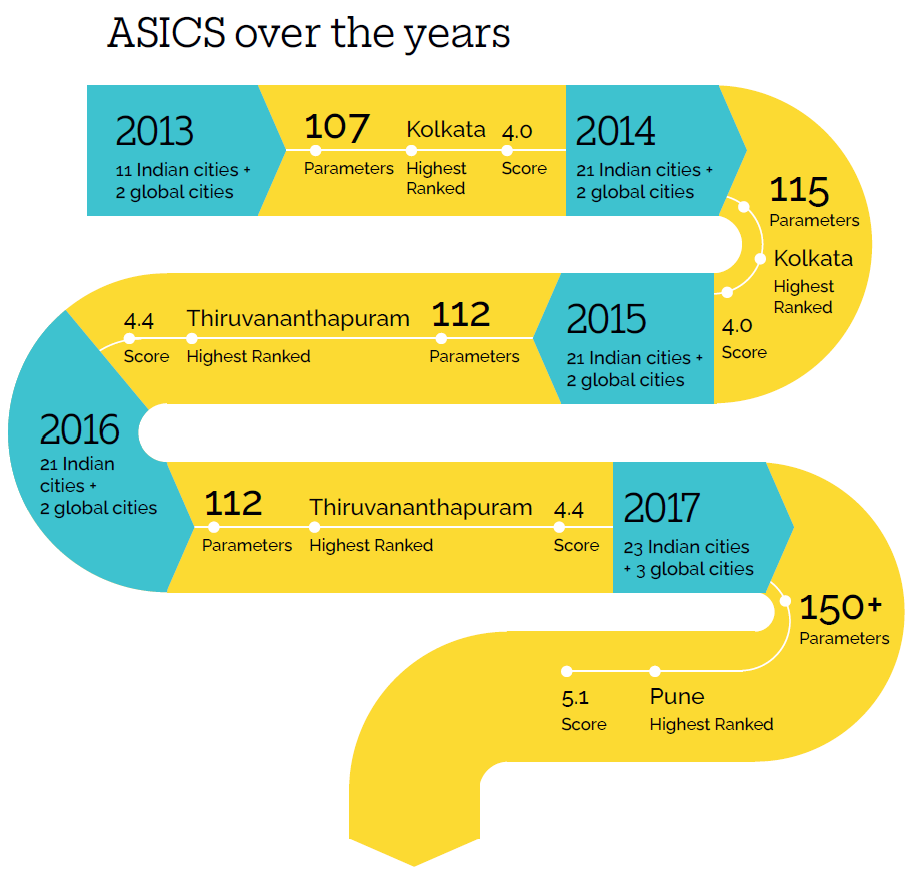 ASICS 2023 evaluates the quality of urban laws (municipal acts and town and country planning acts) of all 35 states/Union Territories (UTs) in India7 through 52 questions using the city-systems framework. Further, to make the study more relevant, 27 additional data sets were analysed. For example, data on implementation aspects such as cities with active master plans, ward committees, disclosure of civic data by cities, as well as data that offers perspectives on India's urbanisation such as the definition of urban in India, and district urbanisation patterns basis census 2011, etc. CAG performance audit reports on the implementation of 74th CAA across 13 states were also analysed. Cities in India are principally governed by their respective state municipal acts and town and country planning acts. An evaluation of the quality of these acts along with allied acts such as community participation law or public disclosure law (where they are separate), and policy documents such as open data policy give a comprehensive understanding of the quality of urban governance in India from a root cause perspective.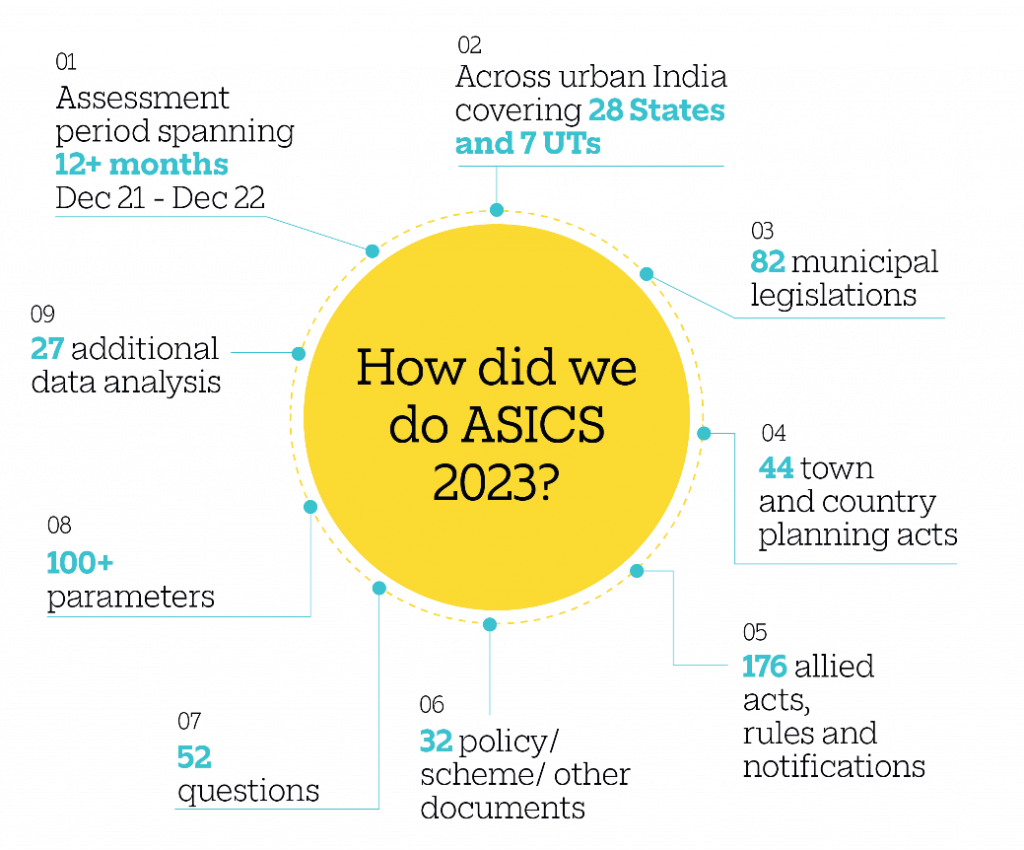 The ASICS 2023 report was launched by Mr Hardeep Singh Puri, Minister of Housing and Urban Affairs, Government of India, on October 17th, 2023 in Janaagraha's Annual Conclave on Shaping India's Urban Agenda 2023. The launch was followed by an engaging panel discussion on 'The Future of India's City-Systems' with B V R Subrahmanyam, CEO, NITI Aayog, Vidya Shah, Executive Chairperson, EdelGive Foundation and, Srikanth Viswanathan, CEO, Janaagraha. The discussion was moderated by Latha Venkatesh, Executive Editor, CNBC TV 18.
The Annual Conclave also held other exciting events such as a roundtable discussion on 'City-systems: Reimagining the Architecture of City Institutions' and a panel discussion on 'City Finance: Catalysing Large-Scale Capital for India's Cities and Towns'. Attended by parliamentarians, legislators, senior bureaucrats, and academic experts, the conclave served as a platform for diverse set of stakeholders to collaborate and contribute to shaping India's urban agenda.
Our City-Systems framework provides a comprehensive systems approach to diagnose and address governance and institutional reforms. It evaluates the quality of governance in cities and consists of the following four components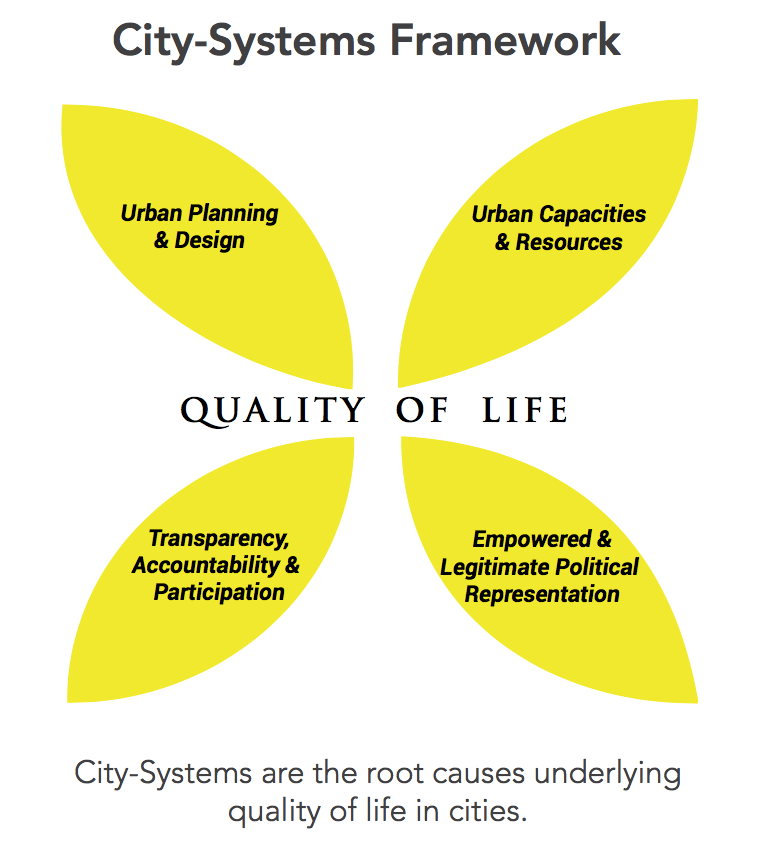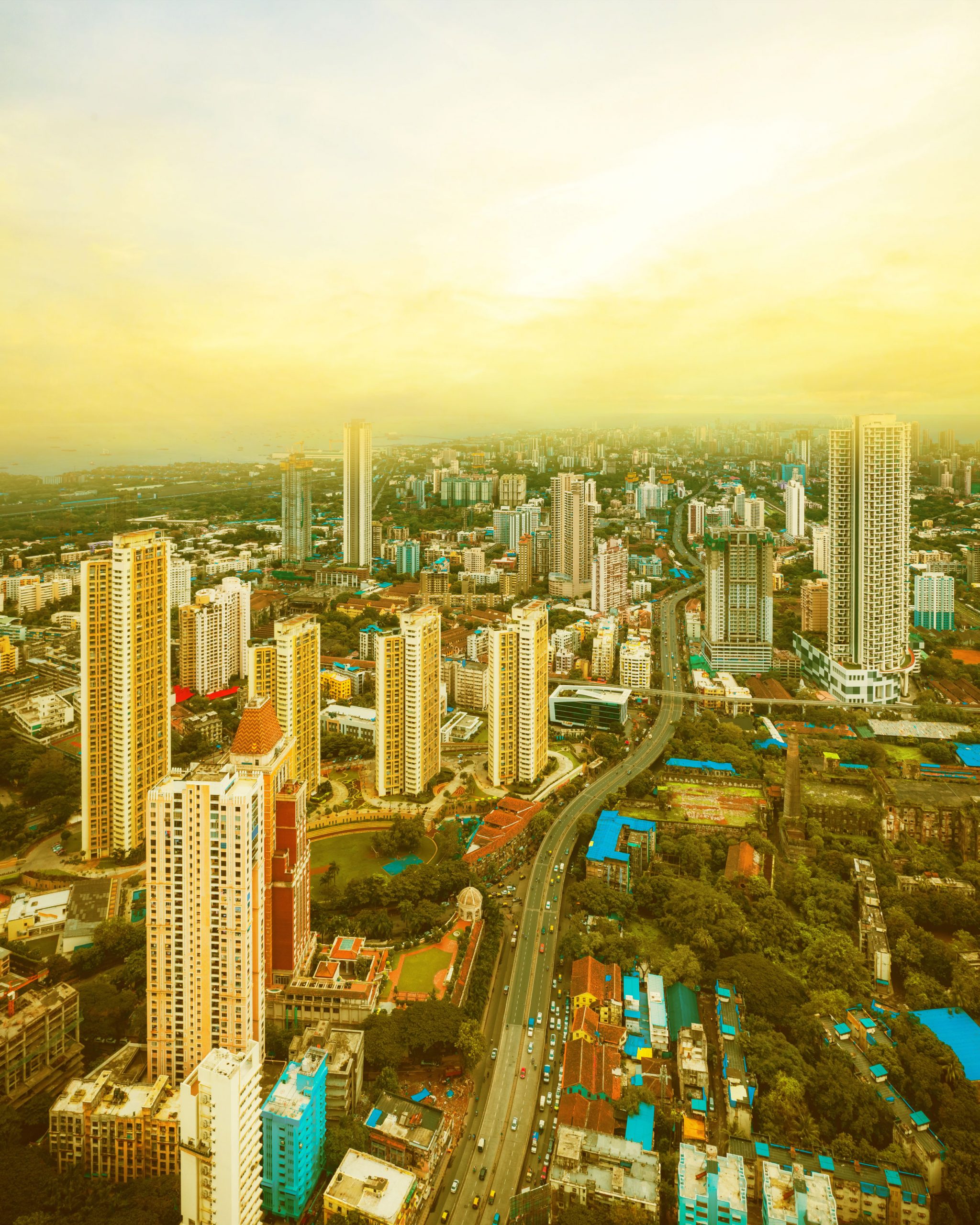 ASICS aims to provide a common frame of reference for political and administrative leaders, business and academia, media and civil society, in different cities to converge on their agenda for transformative reforms.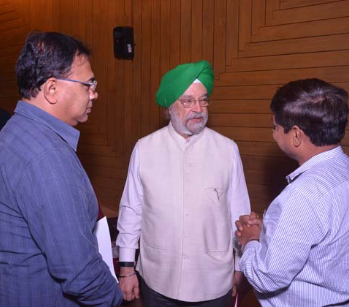 We take a collaborative approach, using Janaagraha's expertise in governance reforms combined with city partners with local knowledge and relationships. This collaborative potential is used to effectively engage political and administrative decision makers using ASICS findings, and advocate and implement reform agendas to improve urban governance, and thereby the ability of our cities to deliver good quality of life.
Read our past reports to know more about how cities and their services have fared over the years.
Our reports have always gained attention in English and vernacular newspapers, online news sites as well as on radio and TV. See all our media mentions here.
Videos
Press Mentions
We have curated an extensive list of resources related to urban governance in India. You can access and view them here.